Let's make shopping PERSONAL
The products on our eStore are not cheap, we all know it, but they work.
We are not the only place you can get these products, yes, we know it.
But you can count on us:
to ALWAYS give you 100% authentic products,
to  ALWAYS offer products with long expiry,
to ALWAYS answer your call (within office hours, of course). 
This is who PrettyHealthy.SG is, the eStore that carries quality products,
the one that gives you a personal & pleasant shopping experience, every time you shop with us.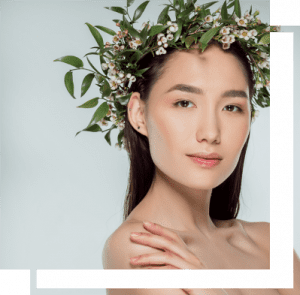 We are the official online retailer for all the products we carry, don't believe us? Simply ask the brand owners, don't (just) take our words, take theirs (too).
We get our stocks directly from the brands' warehouse since day 1 (to make it precise, that was 11 November, 2014).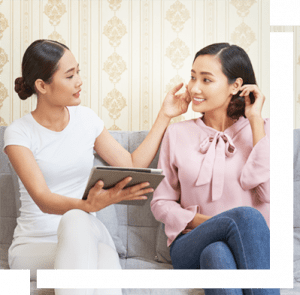 Why should you SHOP with us?
If you are a regular user of Imedeen, Centrum, Caltrate & Scott's, you should shop with us, to save BIG! That is 40% OFF our bundle deals. Better yet, you can enjoy interest free instalment for these bundles. You can even choose to have your products delivered in batches, in 3 or 6 months interval. That way, you always get the freshest of stocks. (that's on top of the peace-of-mind you get with our premium customer service)
If this is the first or first few times you are considering to buy any of our products,
we might
not be the cheapest.
But, you'll ALWAYS get your products delivered on your preferred date, with great condition & we'll also put a smile on your face if you have any query at all
.
P.S. We also have a loyalty programme that rewards you while you shop with us. & Seasonal gifts with purchases which we put in lots of heart and sweat when selecting.
So, happy shopping!
Check out our FAQs, and/or chat with us
@ +65 9771 6543 on any queries you have.