-10%
Centrum® Vitamin C
Packed with 1000mg of Vitamin C and other immunity-boosting minerals, Centrum® Vitamin C helps fill your nutritional gaps with a refreshing citrus twist.
Suitable For:
Ages 14 and above
Quantity:
30 packets
100% Authentic Product
Fresh Stock with Expiry of at least 12 Months
Reliable Customer Service
Out of stock
Description
Scientifically Proven Benefits
Centrum's effects are backed by 30 years of nutritional science and over 100,00 patient years of clinical studies.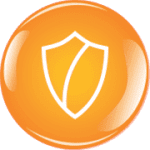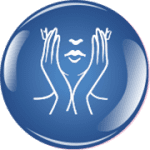 World's No. 1 Multivitamin
Made with actual fruit juice extract and 15 other nutrients, our Centrum® Vitamin C supplements are a fun and fizzy way to incorporate your daily dose of antioxidants into your everyday life. Be it as a refreshing drink or as part of a healthy snack, our Centrum® Vitamin C supplements taste good and make you feel good.
Each Centrum® Vitamin C Tablet Contains

Directions for Consumption:
One sachet daily. Dissolve it into 120-180ml of water, juice, milk, or your beverage of choice. You may also add to your preferred foods such as yogurt, oats, cereal, or jelly.
Only logged in customers who have purchased this product may leave a review.