-40%
Centrum® for Men 50+ (60 tabs) 12 months package | Bundle of 6
Your favourite Centrum for Men 50+ @40% OFF only $27.5/box!
Our Centrum® for Men 50+ multivitamin supplement is specially formulated with essential nutrients like Lutein and Magnesium to help you fill your specific nutritional gaps.
Suitable For:
Men above 50 years
Quantity:
60 Tablets x6
Expiry of at least 12 months from the date of purchase
100% Authentic Product
Fresh Stock with Expiry of at least 12 Months
Reliable Customer Service
Out of stock
Description
Scientifically Proven Benefits
Centrum's effects are backed by 30 years of nutritional science and over 100,00 patient years of clinical studies.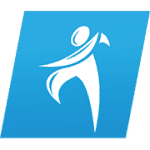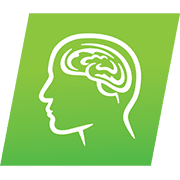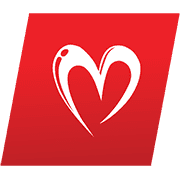 From the World's No. 1 Multivitamin
Formulated with 25 key nutrients including all 13 essential vitamins, Centrum® for Men 50+ is a complete multivitamin to help support all your nutritional gaps so you can move forward without having to worry about how to fulfill your nutritional needs. Now you can focus on staying active and keeping healthy, for yourself and those you care about.
Each Centrum® for Men 50+ Tablet Contains

Directions for Consumption:
Take one tablet with water after food daily
Only logged in customers who have purchased this product may leave a review.