-40%
Centrum® for Women 12 Months Package | Bundle of 6
Your favourite Centrum for Women @40% OFF, only $16.5/box!
Centrum Women is a multivitamin supplement specially formulated for women, made with calcium and magnesium to fill your nutritional gaps.
Suitable For:
Women below 50 years
Quantity:
60 Tablets x6
Expiry of at least 12 months from the date of purchase
100% Authentic Product
Fresh Stock with Expiry of at least 12 Months
Reliable Customer Service
Out of stock
Description
Scientifically Proven Benefits
Centrum's effects are backed by 30 years of nutritional science and over 100,00 patient years of clinical studies.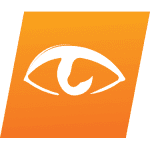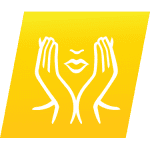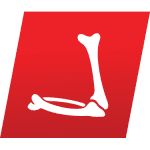 From the World's No. 1 Multivitamin
Men and women have different body compositions and nutritional needs. Hence, the Centrum ® for Women formula includes adjusted levels of Calcium and Magnesium on top of other important vitamins and minerals to fill your nutritional gaps – so you don't have to work or think as hard to get your required daily nutritional intake.
Each Centrum® for Women Tablet Contains

Directions for Consumption:
Take one tablet with water after food daily
Only logged in customers who have purchased this product may leave a review.